Serverless with Lambda
Learn all about serverless! We'll use AWS Lambda to see how to run functions, respond to AWS events, and host web applications.
Scale Like Crazy
Use Serverless to scale your applications to ridiculous levels without breaking a sweat. Forget about managing servers and long deployment times.
Learn how Lambda works, and then learn how to scale your applications while reducing cost and management time.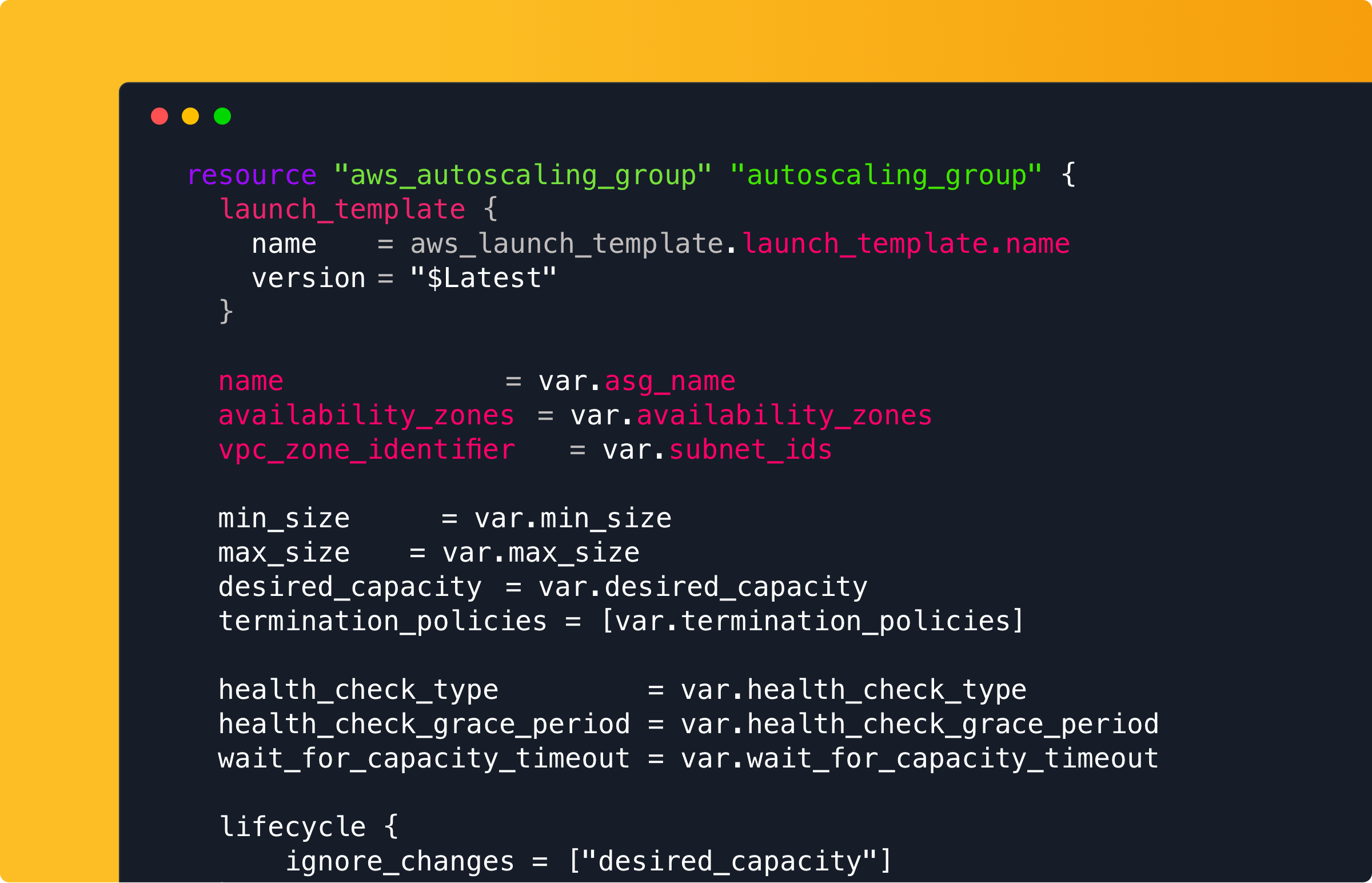 The Course
Going Serverless
Learn and understand the building blocks of Serverless architecture! You'll be able to host web applications, and add layers of (useful!) plumbing to your infrastructure.
Understanding Lambda
Learn how to create and use Lambda functions in the language of your choice, including custom runtimes.
Integrating Lambda
See how to integration Lambda functions with AWS services, creating solid event-driven architecture.
Serving Web Apps
Learn how API Gateway works to create fully-featured web applications with Lambda.
 
Advanced Usage
Learn the trade-offs of going Serverless, and the tactics you can use for increased productivity and security.
Real World
Use AWS services with Lambda, like RDS (database) and ElastiCache (Redis).
 
Gotchas
Crazy scale needs some care! Learn what you need to watch out for when going serverless.
 
Knowledge You'll Reuse
AWS Fundamentals
Integration Lambda with AWS networking (VPC) to connect to other AWS services. Understand where the promise of Lambda shines, and it's rough spots.
API -First
We learn concepts in the web UI, but we use the API to create all AWS resources. Learn how all the pieces fit together!
Save time, Reduce Cost
Lambda isn't free, but it definitely can be cheap! Stop paying for unused compute time, and save time by not managing servers.
Serverless Framework
We also cover using the Serverless Framework to make web apps.
See how to use the Serverless Framework to quickly get up and running with Lambda!
Serverless with Lambda
Purchase the premium course, or subscribe
Purchase just this course, or subscribe to get access to everything!
Single Course
Get access to this premium course.
Lifetime access

Free course updates

Links to source code
Subscription
Complete access, billed annually at $240
Complete access to all content

Early access to new courses

Access to Spotlight courses

Invitation to Discord community
"AWS promises easy and powerful auto-scaling; as with anything AWS, it's certainly powerful, but not so easy. There's no one I'd rather look to for making AWS approachable than Chris Fidao, and this course."
Team Subscription
Get complete access to CloudCasts for your team!
Volume discounts

Central team management

Track team progress